01
Store-Wide Sale.
save, Spray, enjoy.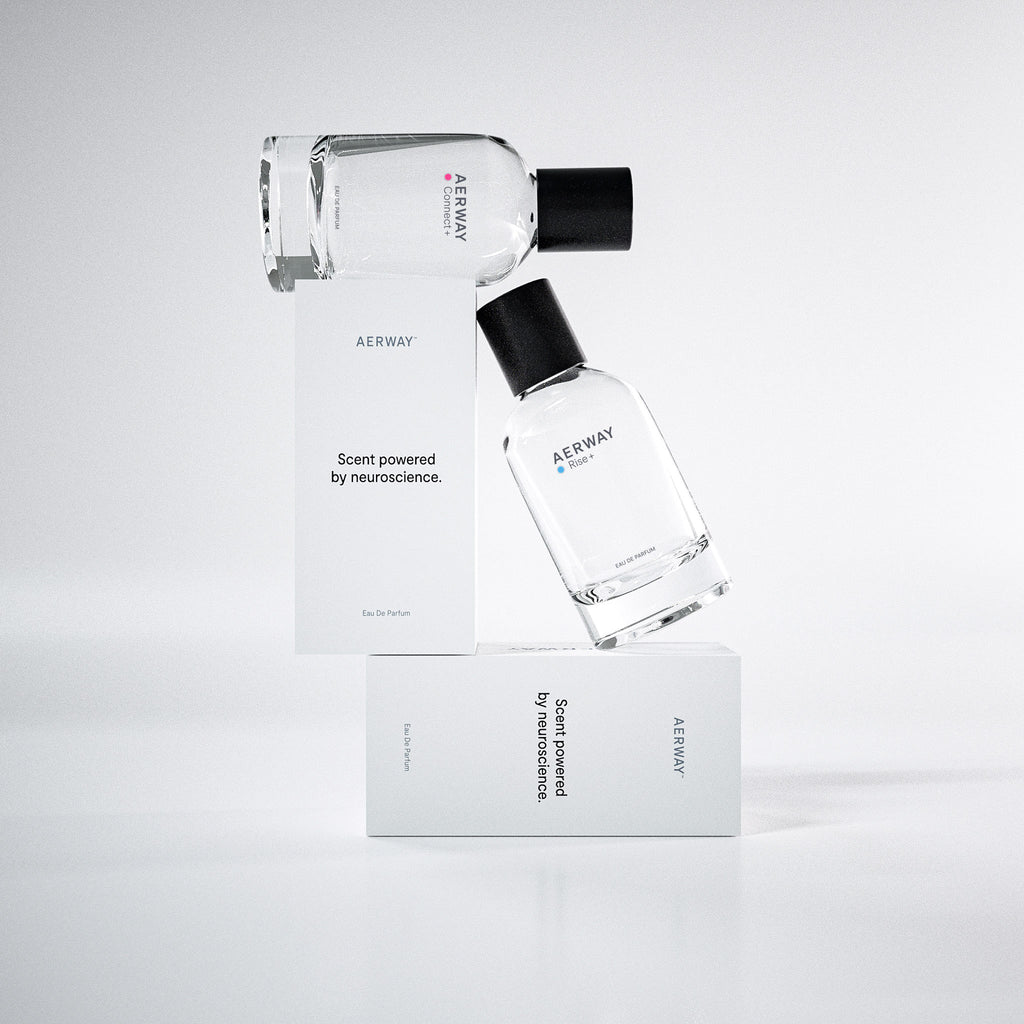 Simply add any any full-sized (50ml or 100ml) bottles to your cart, and the below discounts will be automatically applied at cart & checkout.
BUY ONE GET 15% OFF| BUY TWO GET 20% OFF| BUY THREE GET 25% OFF
Automatically applied in checkout.
02
Gift Kit.
Choose your own scent.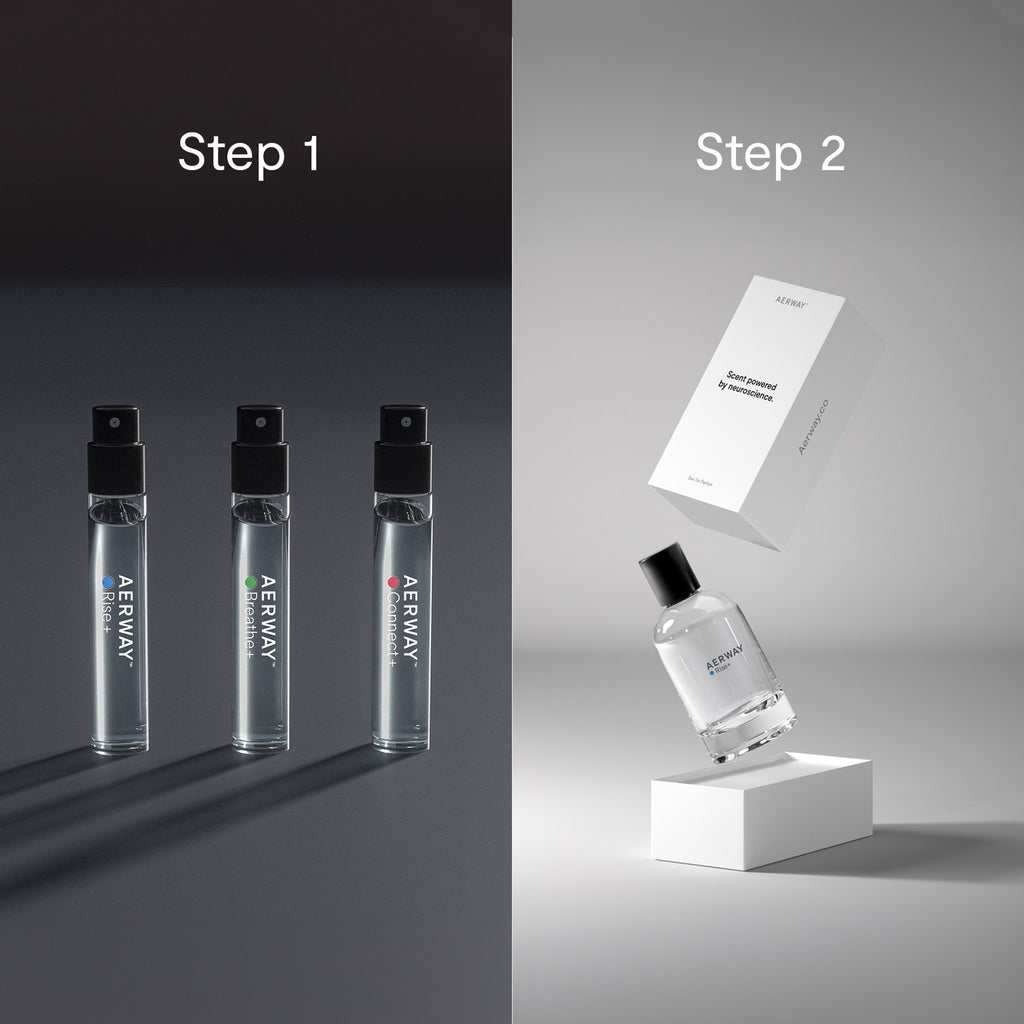 SAMPLE KIT + 50ml or 100ml
Not sure which scent is right for you or your friend? Receive Sample Kit first, before picking your favourite.
Ethically sourced
VEGAN
Cruelty Free
Non-toxic
Australian-made
Paraben freE
THIRD PARTY TESTED
CLEAN & NATURAL
unisex
Try the Sample Kit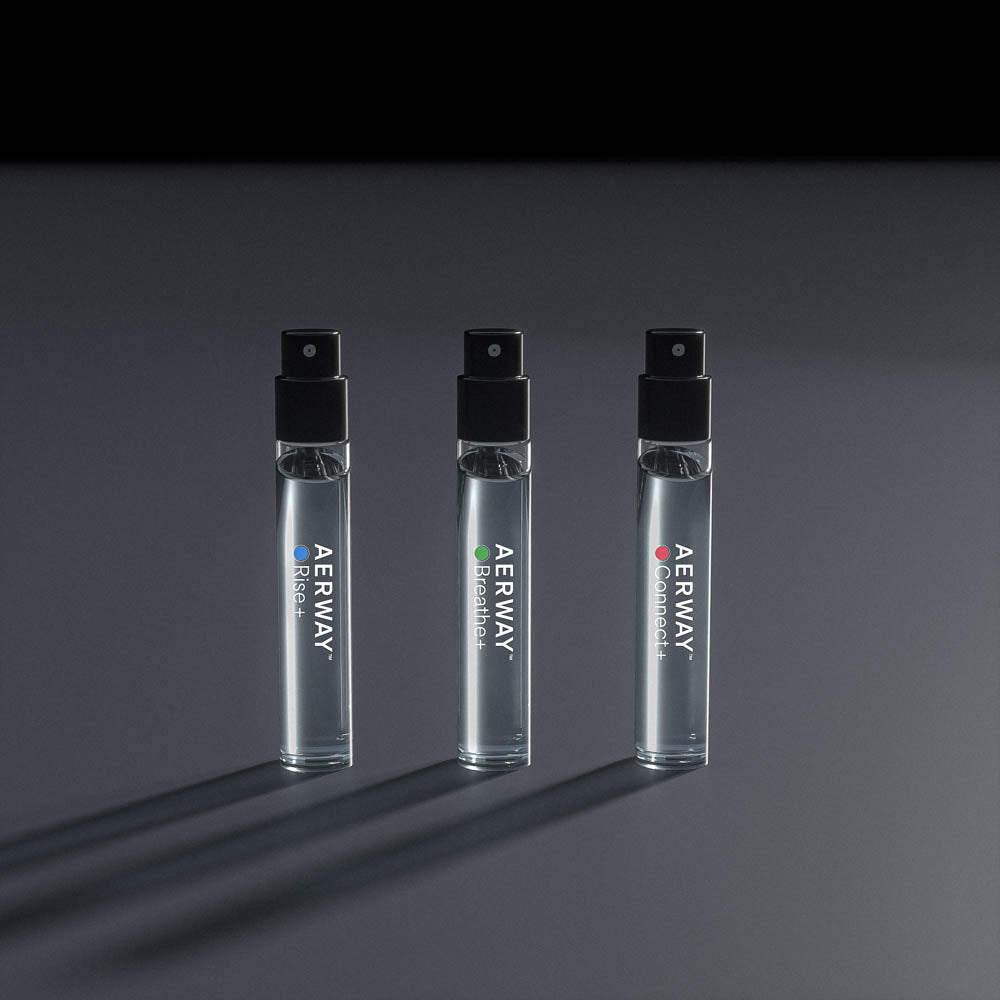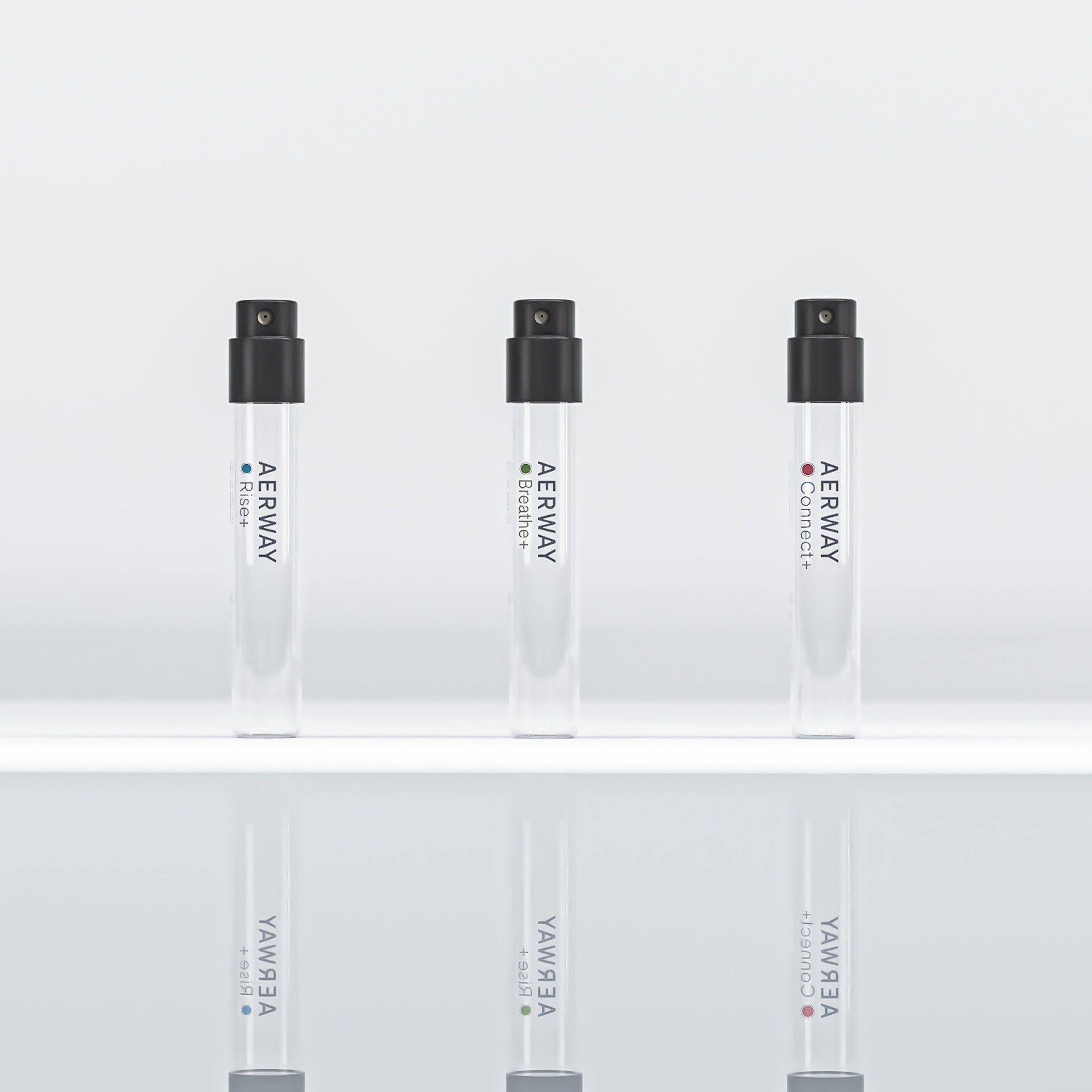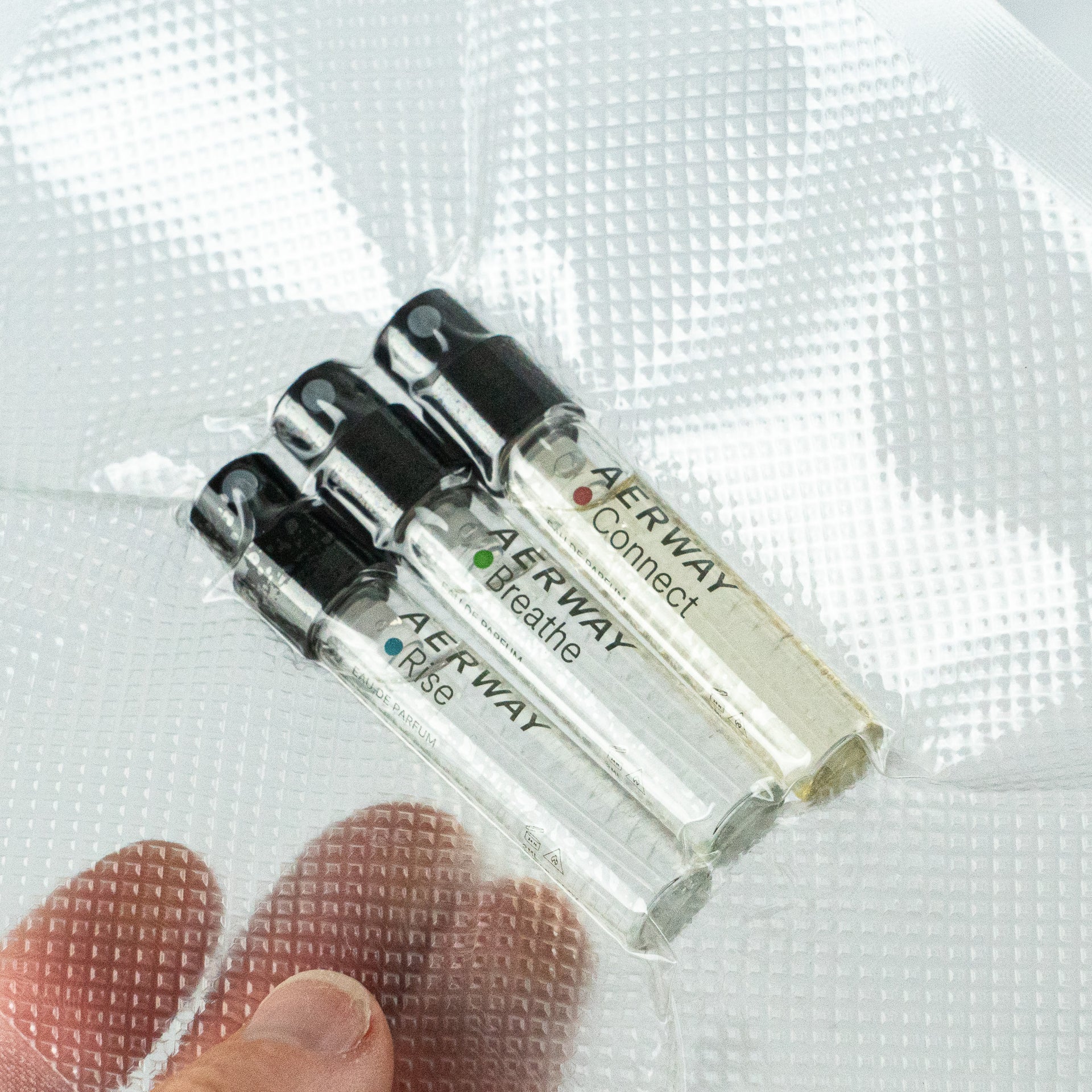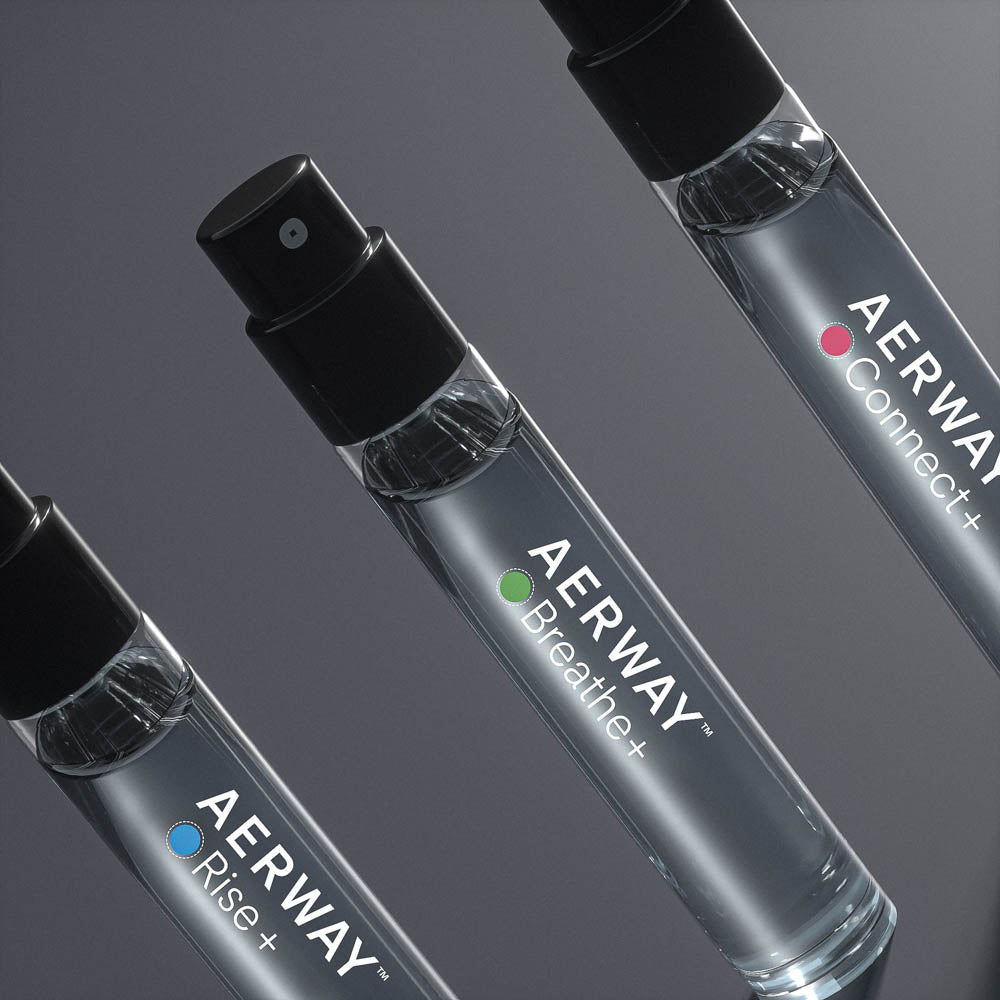 FREE EXPEDITED SHIPPING.
Engineered Functional Fragrance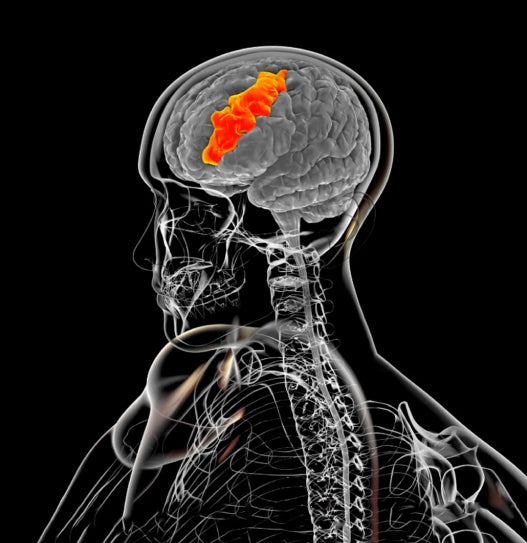 AERWAY™ engineers functional scents, to influence your mood, emotions & wellbeing.
The AERWAY™ range is carefully designed to target specific areas of the human brain, providing functional benefits to everyday life.
The Olfactory System is directly linked to the Amygdala, the core of our neural system - the area of the brain responsible for our mood & emotions.
---
Free expedited shipping.
Enjoy free deliver on every order
Easy 30-day returns.
If it isn't love at first smell,
full-bottle returns are hassle-free
Easy support.
Here's what our fans
have to say
@marissamills
When I spray this scent, it's like bathing in a forest.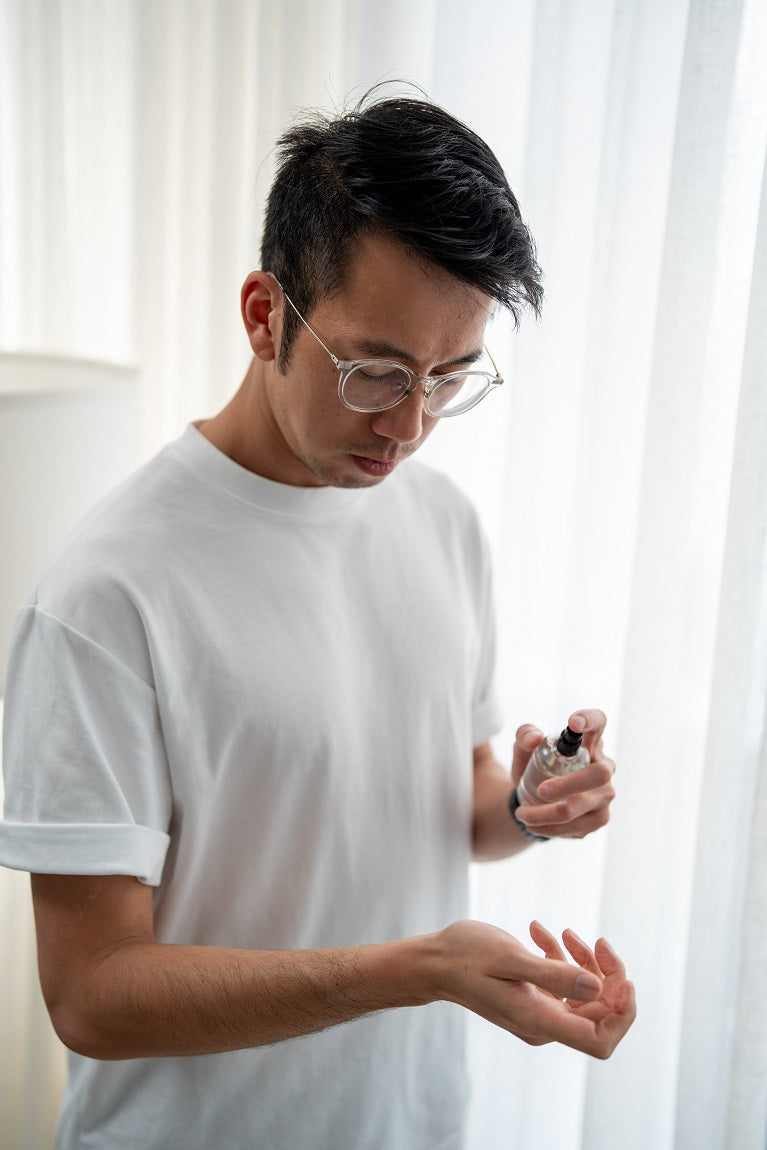 @killianpham
Helps to achieve mental clarity, with crisp, clean marine accords.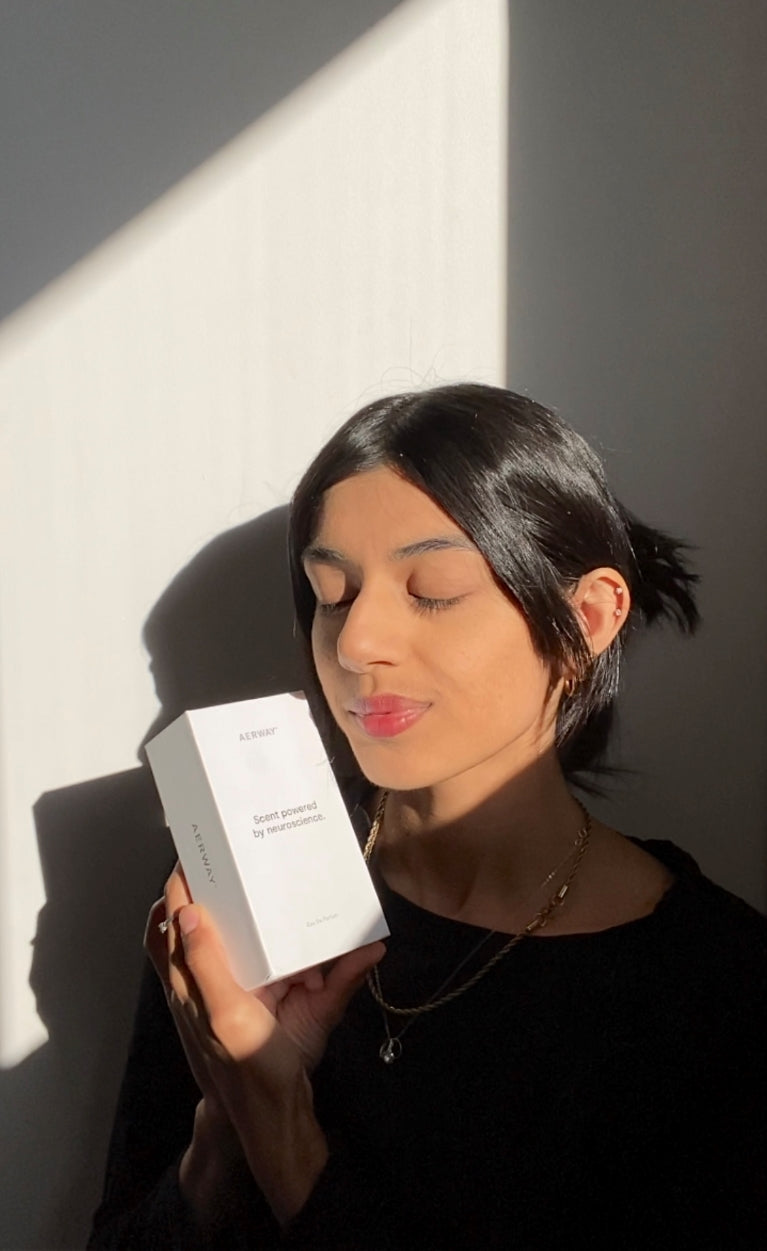 @heyitsjenna.ah
Designed to de-stress and promotes personal connection. Love it.
@heyitsjenna.ah
Designed to target your brain.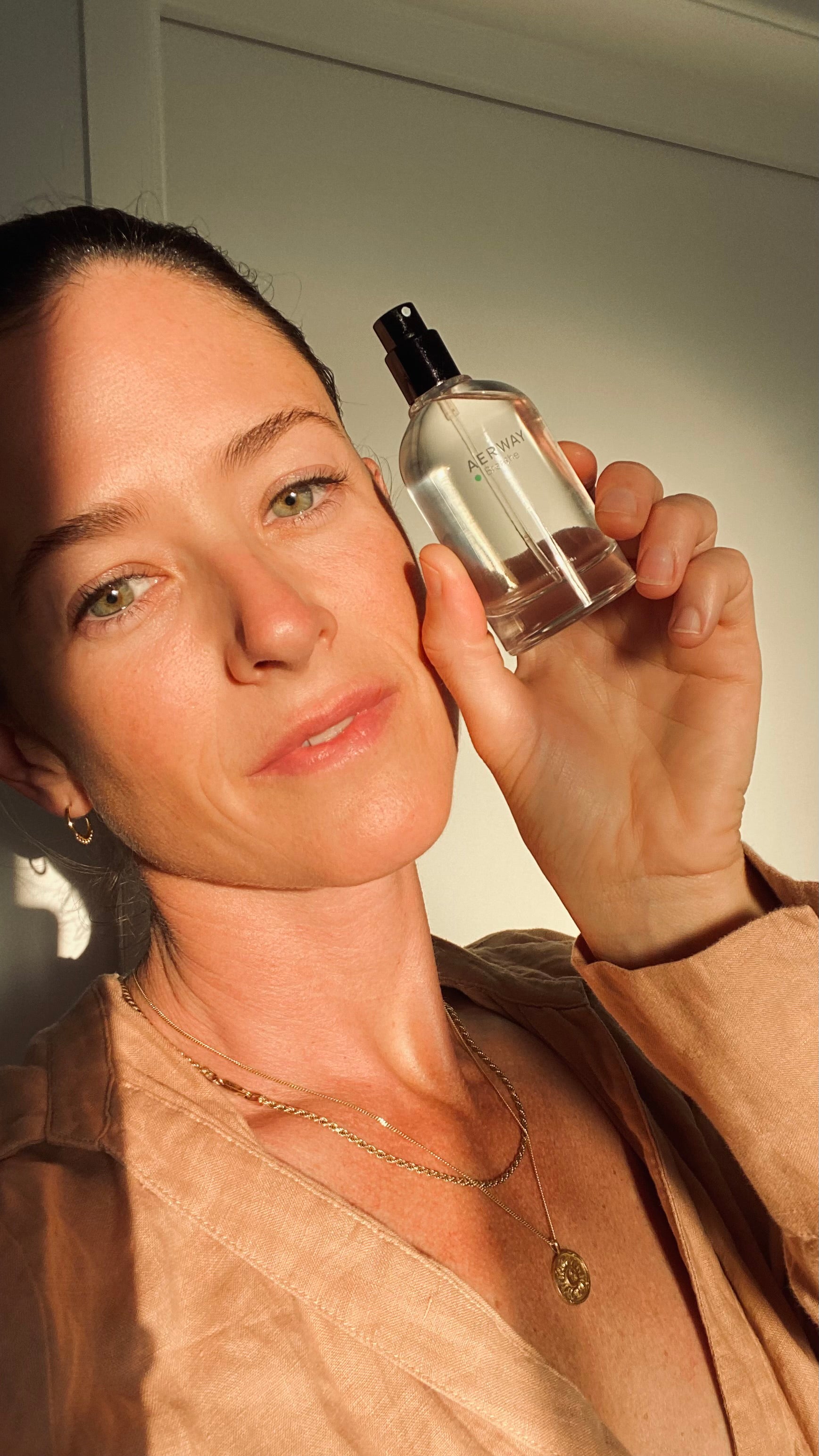 @marissamills
A calming, intimate scent.
@killianpham
I have this on hand at my work every day.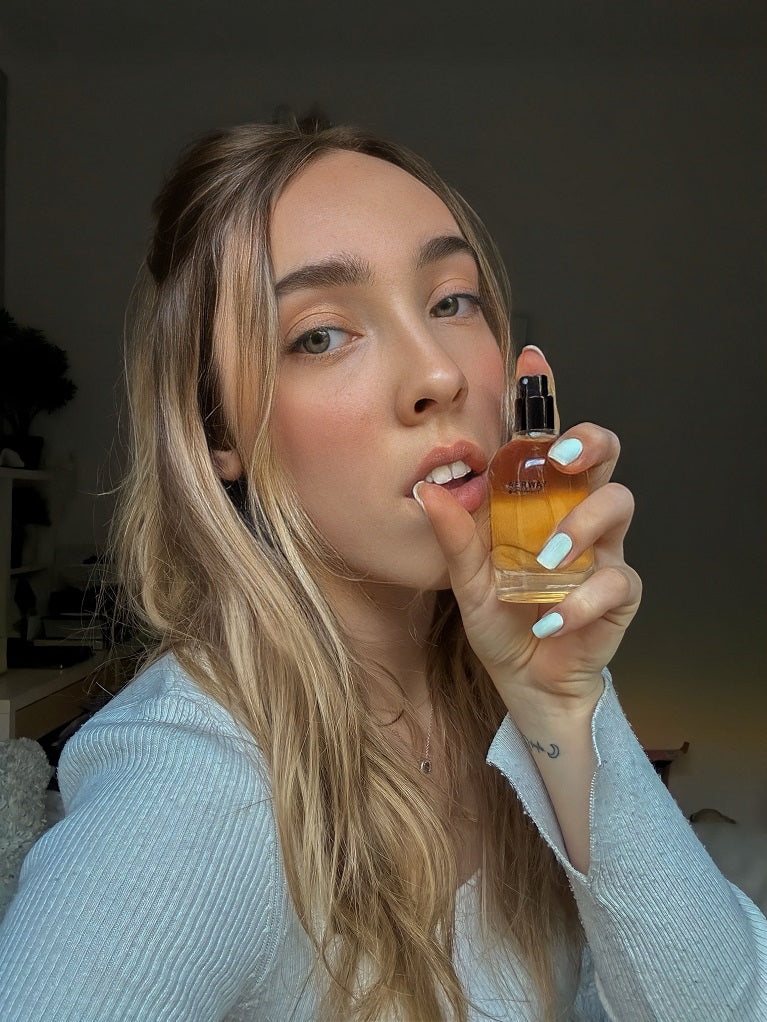 @renaemarie___
Love the spicy, woody scent. It has musk too.
1 Trillion
The human nose can detect over 1 trillion distinctly different scents, making it the most sensitive, and powerful sensory systems in the body.
Neural Activity
The olfactory system is the only sensory system with direct connection to the Amygdala - our brain's emotions, memory, and behavioral control centre.
Most Powerful Sense
Scent is the most immediate, and most powerful sense in transforming our mood. Our Olfactory Bulb contains an estimated 50,000-100,000 neurons.
4.8+ Stars from our customers
Tegan L.
VERIFIED CUSTOMER
Can't recommend Rise+ enough. Really captures the feeling of a morning swim. Intoxicating and makes me feel clear headed!
Charlie W.
VERIFIED CUSTOMER
The box and packaging is really nice. I bought it for a gift but ended up buying one for myself. With Rise+ I feel like I'm near a waterfall when I wear it. Can't quite describe it. But gives me a lot of energy and focus. Rate it highly!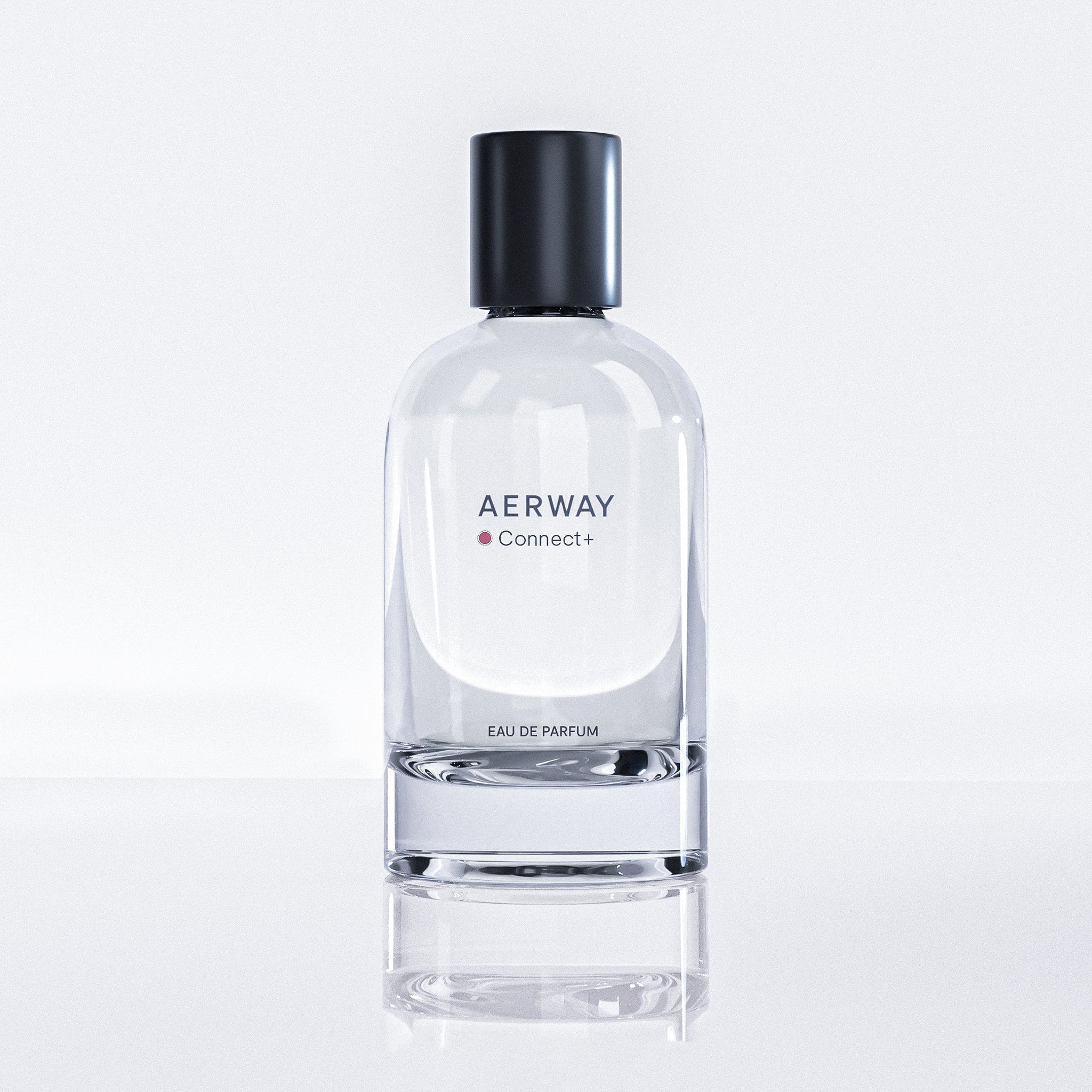 Florence G.
VERIFIED CUSTOMER
Really great scent. I get a lot of compliments. Love the warm, spicy notes. Glad I found this.. my new favourite.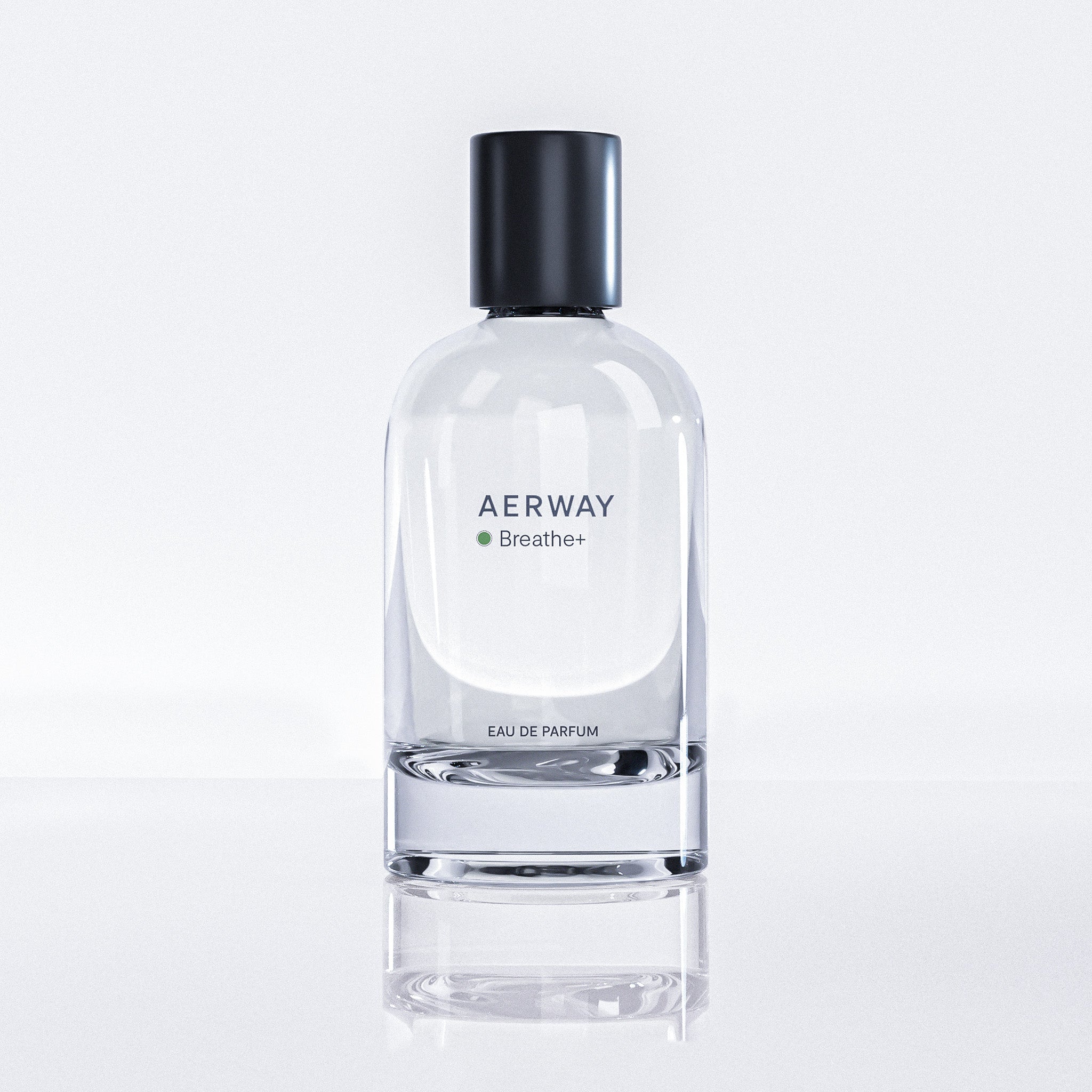 Renzo P.
VERIFIED CUSTOMER
Can't get enough of Breathe. I'm using it every day to unwind. It helps me feel grounded. Big fan of this scent. Recommend highly. It does actually smell like a forest. Nice relaxing scent... recommend it.
Jake D.
VERIFIED CUSTOMER
Nice smell. Clean, very much unisex. Can see myself using it daily. My girlfriend likes it too.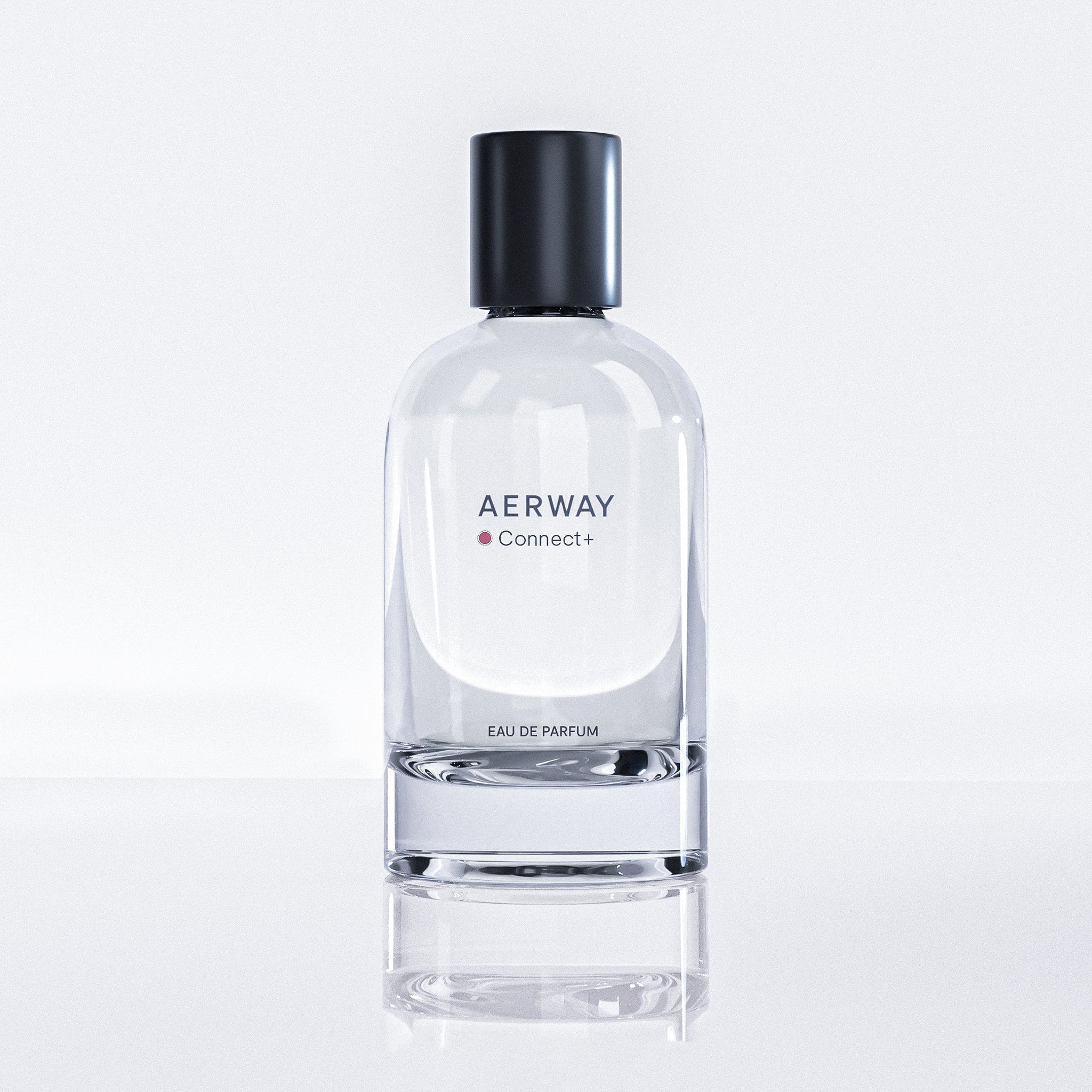 Sarah T.
VERIFIED CUSTOMER
The scent is just divine. Never smelt anything like it. Nice spicy sweetness at the start and then turns into a sexy warmth. have been getting compliments from it!!