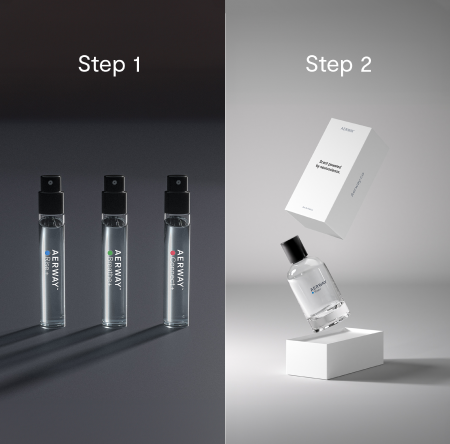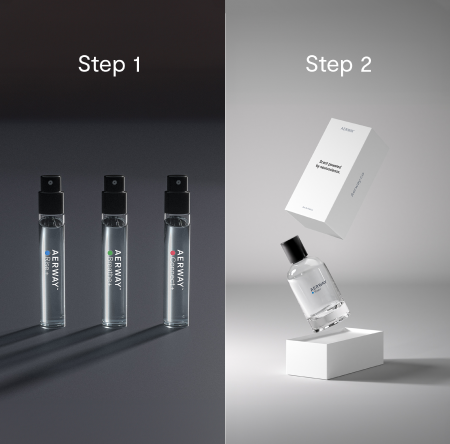 - Free delivery on all orders
Effects

How it works

Research

Full ingredients list
Aromatic Profile
Complex. Intimate. Comforting.

Top notes
Thyme, Citrus, Pink Pepper

Middle notes
Clove, Geranium, Guaiacwood

Base notes
Vanilla, Caramel, Cedar
Sustainable, Accountable, Future-Focussed
Forget the out-dated practices of the perfume industry.
We are here for the present and for the future.
Ethically sourced
Vegan
Cruelty Free
Non-toxic
Australian-made
Paraben free
Third party tested
clinical r&d
unisex
β-caryophyllene
β-Caryophyllene contains anti-inflammatory, antimicrobial, antibacterial and antioxidant properties. Studies show that blood flow is readily promoted, anxiety is decreased, and a happier body and mind-state is encouraged.
Learn more